William Henry Harrison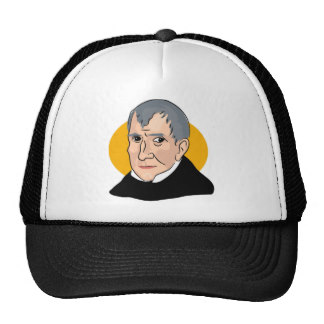 The 9th President of the United States
March 4, 1841 - April 4, 1841
He gave the longest inaugural speech out of all the presidents (2 hours).
He served the shortest term of only one month and was the first president to die in office.
His grandson Benjamin Harrison came to be the 23rd president and his father.
Another president profile about George W. Bush!
Presidents