My name is Nicolette. I like to play video games and listen to music and laugh. Graduation is Kanye's best album. His other ones are still good though. Gondolas are my favorite meme right now. They are so cute and I love them.
I am a junior at Laguna Hills High School. I want to make video games when I am older. My favorite color is pink. Check out my sick subpages.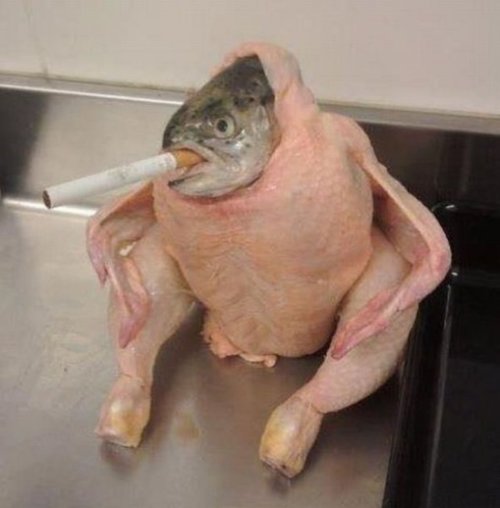 s/o to all the cremelords out there just looking for a nice place to settle down..
---
A Comparison of Me and Danny Devito
| Danny or Nikki | Height |
| --- | --- |
| Nikki | 5'1" |
| Danny | 5'0" |